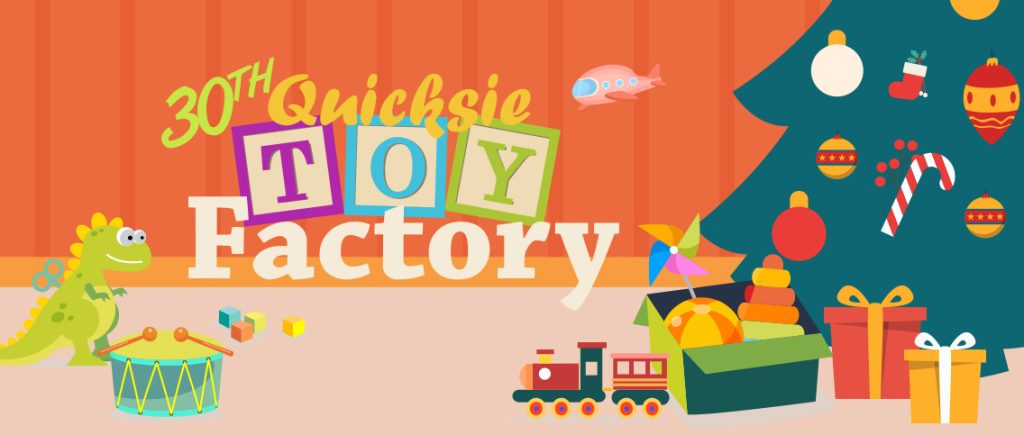 30th Annual Quicksie Toy Factory
Quicksie 98.3 has joined together with local factories to make a brighter Christmas for less fortunate children in our community! Santa's sleigh provided by Coleman Allied will pick up toys collected and deliver them to Helping Hand of Hope on Tuesday, December 7th. Thank you to our local factories and all their caring employees for being a part of the 30th Quicksie Toy Factory!
If you would like to be part of the Quicksie Toy Factory, just drop off a new toy at our station at 233 West Dixie Avenue in Elizabethtown during regular business hours. Together, we can make a difference!
2021 Toy Factories