Get the Quicksie App Today!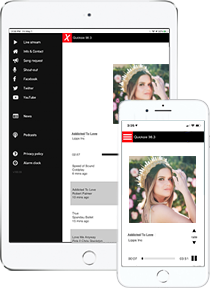 iOS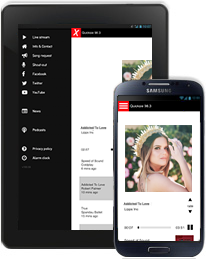 Android
Designed specifically for you Android device, Quicksie's app for Android is your perfect companion. Receive push notifications about important updates or catch up on local news affecting your community.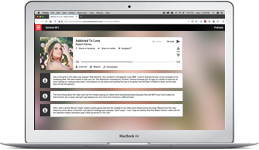 Desktop
Stay connected to your favorite station even at work. Quicksie's web app offers an endless flow of interesting new content. See bits of song/artist facts while listening to your favorite songs.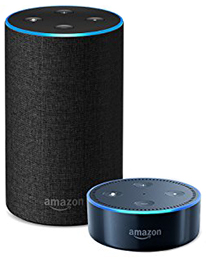 Amazon Echo
Quicksie 98.3 also works on your Amazon Echo Devices! Alexa is everywhere…accessible through hundreds of smart home devices, smartphones, cars, TVs and even appliances. Nothing beats having access to your favorite station by voice. Simply say, "Alexa, start Quicksie 98.3".