This week we will meet Neo and Beetle, two new animals hoping to find a new home. Since 2017 we have talked about 469 pets and adopted out 467! If you would like to find out more about what the shelter does you can visit their website at hcky.org. You can also find them on facebook at hardincountyanimalshelterky.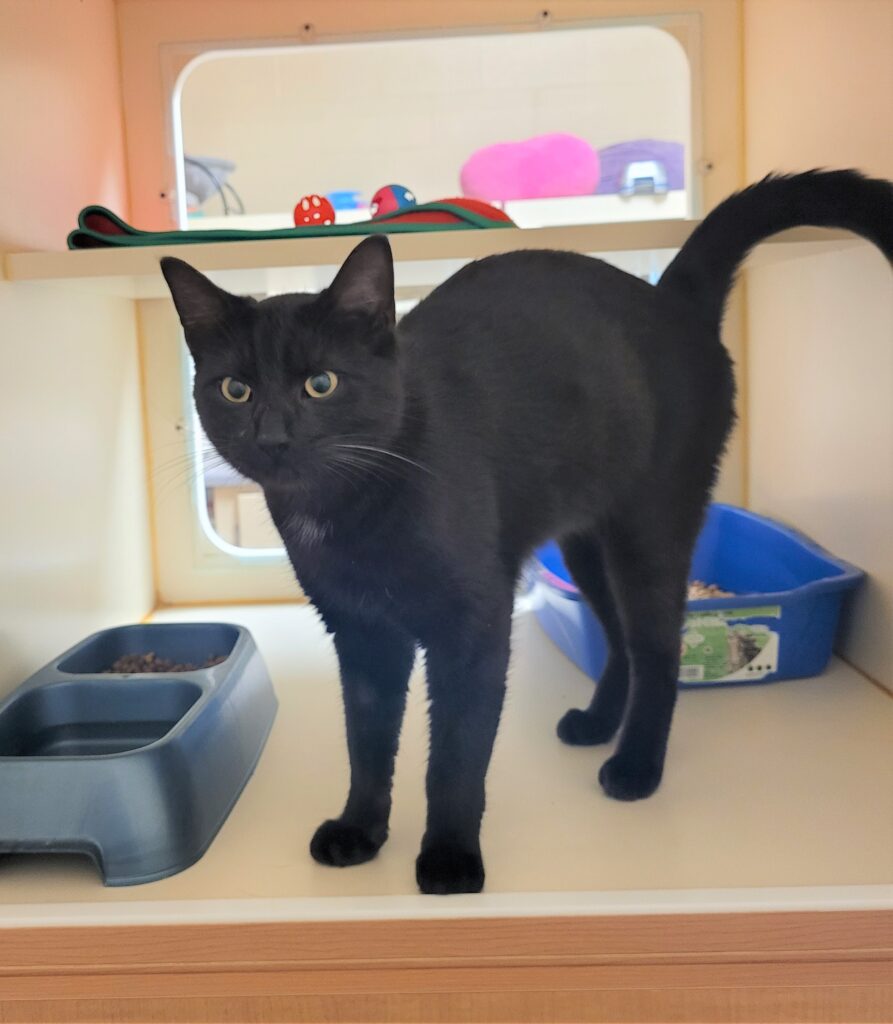 You can fill out your adoption application online at: https://hcky.org/adoption-application or donate directly to the shelter at: https://hcky.org/animal-control-department/animal-control-donations
Furever Friends brought to you by Pet Supplies Plus on Towne Drive in Elizabethtown.
Podcast: Download (234.9MB)