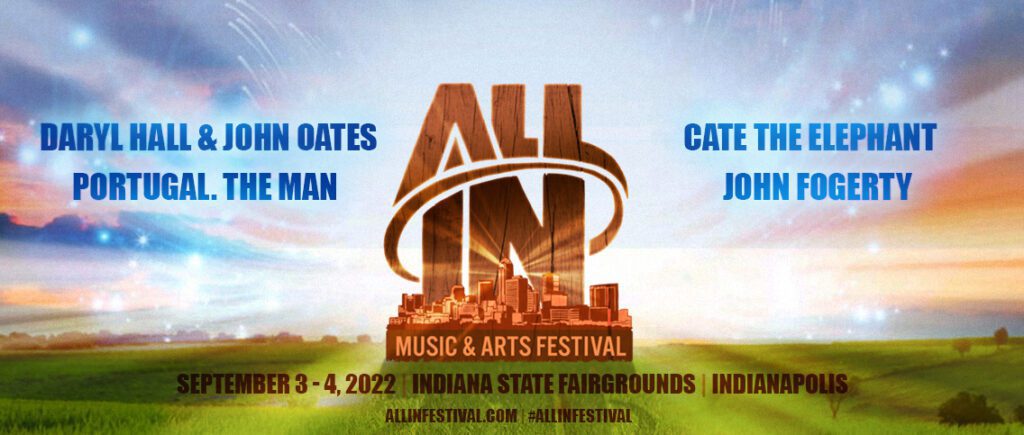 All IN Music & Arts Festival
Join in the dawn of a new Midwest tradition. With headliners like Daryl Hall & John Oats, Portugal. The Man, Cage the Elephant, and John Fogerty, the All IN Music & Arts Festival is excited to bring an exceptional festival experience unlike anything before. And it's at one of the best festival locations in the county. September 3 and 4 at the Indiana State Fairgrounds, Indianapolis.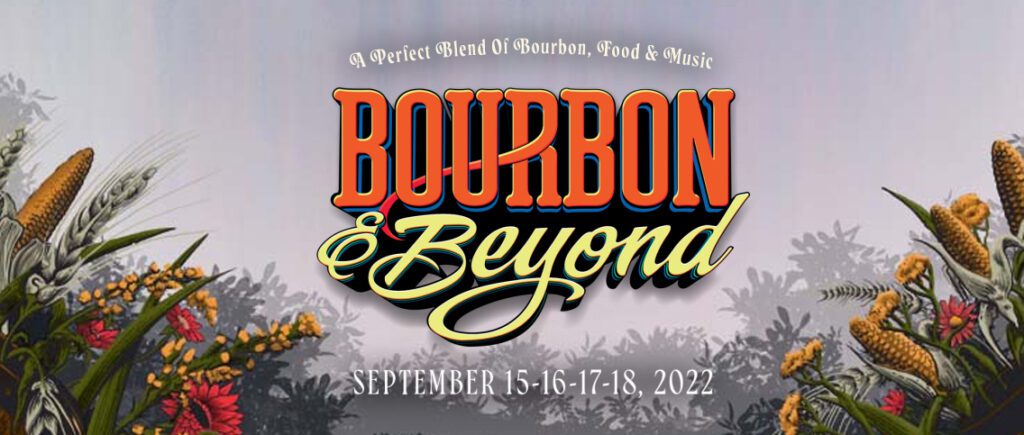 Bourbon & Beyond
Your favorite music festival is back! Bourbon and Beyond, a perfect blend of bourbon, food and music! Featuring music from Alanis Morissette, Kings of Leon, Pearl Jam, and the Doobie Brothers to name a few! It's September 15 thru the 18th at Highlands Festival Grounds in Louisville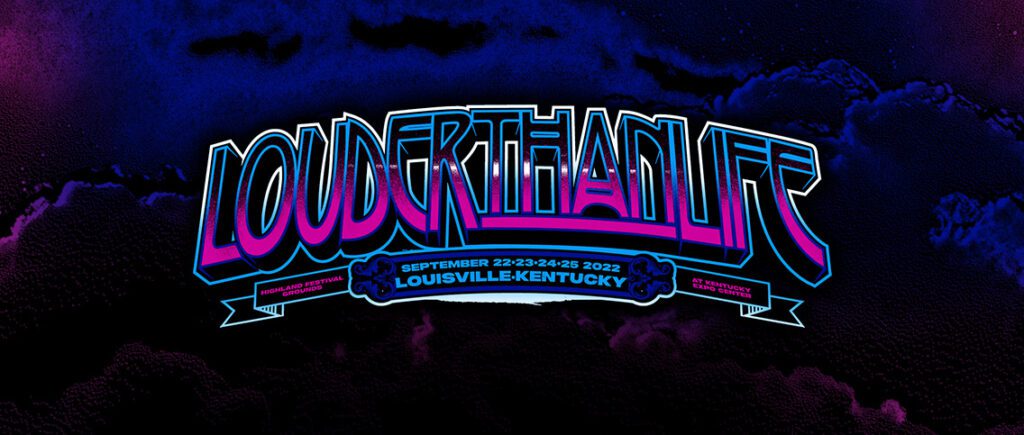 Louder Than Life
LOUDMOUTHS, get ready for our BIGGEST year yet, September 22-25, featuring Red Hot Chili Peppers, Nine Inch Nails, Slipknot, KISS, Shinedown, Rob Zombie, Bring Me The Horizon, Alice In Chains, Alice Cooper, Incubus, Evanescence, Tenacious D, Lamb of God, Yungblud, Nothing More, and 80+ more of your favorite bands. Weekend & Single Day Passes are ON SALE NOW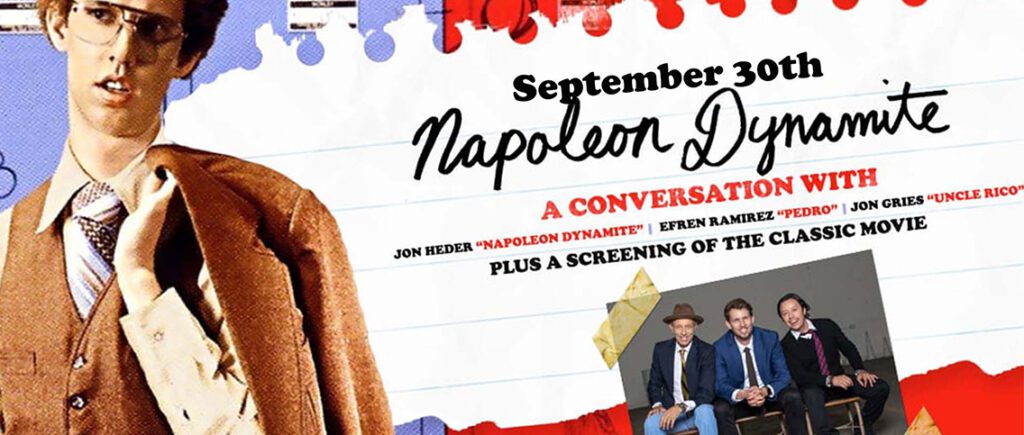 Napoleon Dynamite
Much has changed since the beloved indie classic "Napoleon Dynamite" was made almost 15 years ago, but the characters, as enduring as they are endearing, stay in our hearts. Appealing to the inner-teenager in each of us, the story, and more importantly the dialogue, makes "Napoleon Dynamite" one of the most quoted movies of our time. "Napoleon Dynamite" makes us laugh, and laugh hard, over and over again.
This unique evening includes a full screening of "Napoleon Dynamite" followed by a lively, freewheeling, moderated discussion with fan-favorite cast members; Jon Heder (Napoleon Dynamite), Efren Ramirez (Pedro) and Jon Gries (Uncle Rico).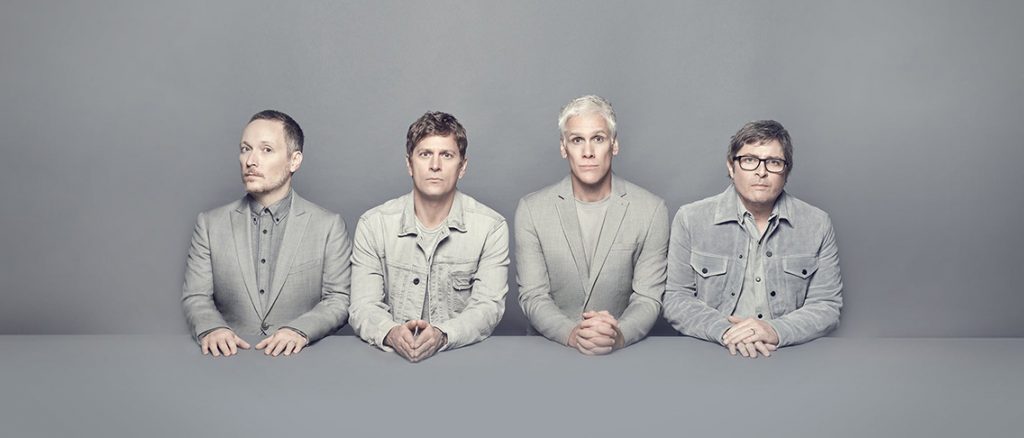 Matchbox Twenty
Matchbox Twenty, the multi-platinum, hit-making pop rock band, is bringing their "Matchbox Twenty" tour June 16, 2023 to Riverbend Music Center.