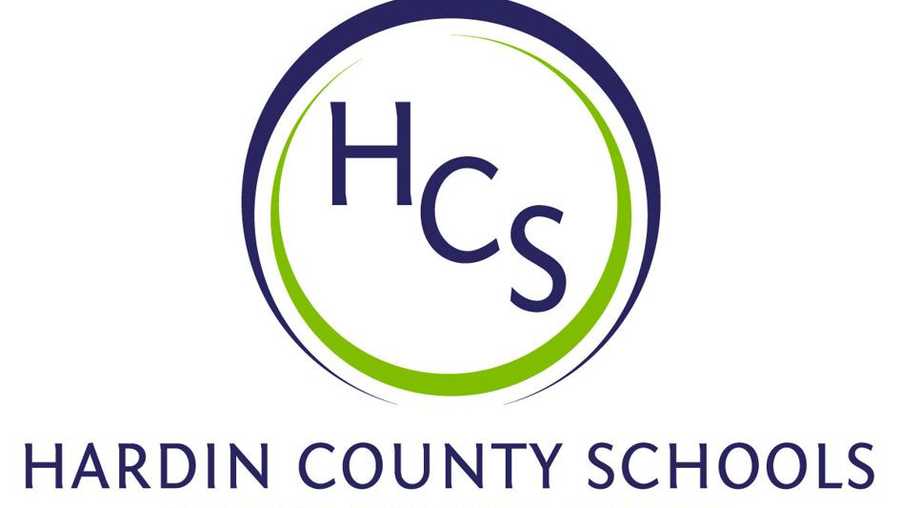 A better picture of how Hardin County students returned to the classroom Monday is now available.
Over 10,000 students, a majority of students, returned to in-person instruction during the district's hybrid schedule approach. 26% of the district's students, or just over 3,600, are attending through the online learning academy. As a result, the district has had to hire on additional instructors for the online instruction.
Hardin County Schools students started back earlier this week.