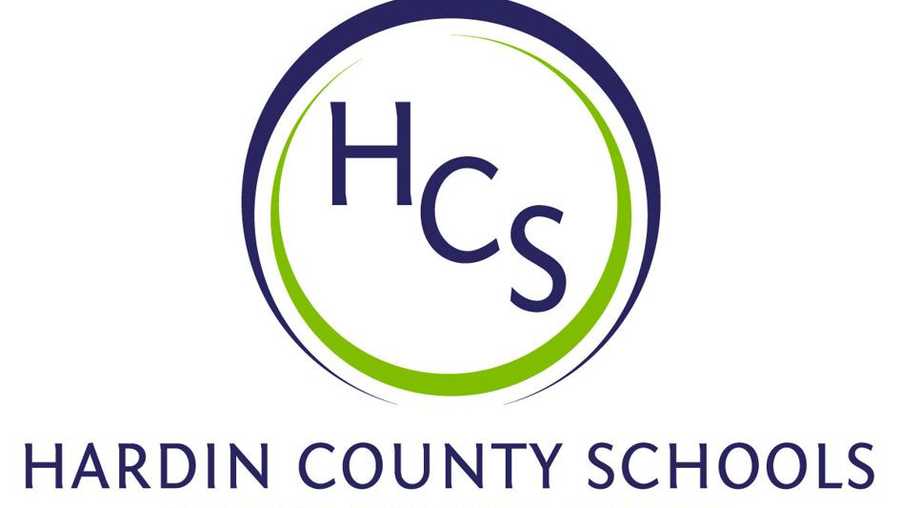 Parents and students of Hardin County Schools will know later today what course of action the district will take with the beginning of the school year.
The Board of Education will meet tonight in a special called meeting to discuss whether or not to begin school as planned or to begin the year with NTI on August 24th. On Monday, Governor Beshear had only made a recommendation to postpone in-person instruction, not a mandate.
The virtual meeting can be viewed tonight at 6 p.m., and can be viewed on the Hardin County Schools website.