This week we will meet Iris and Bandit, the only two dogs to come back from the LouAdopts event. The shelter is offering a special adoption price on these two dogs. LouAdopts was a huge success and saw many adoptions.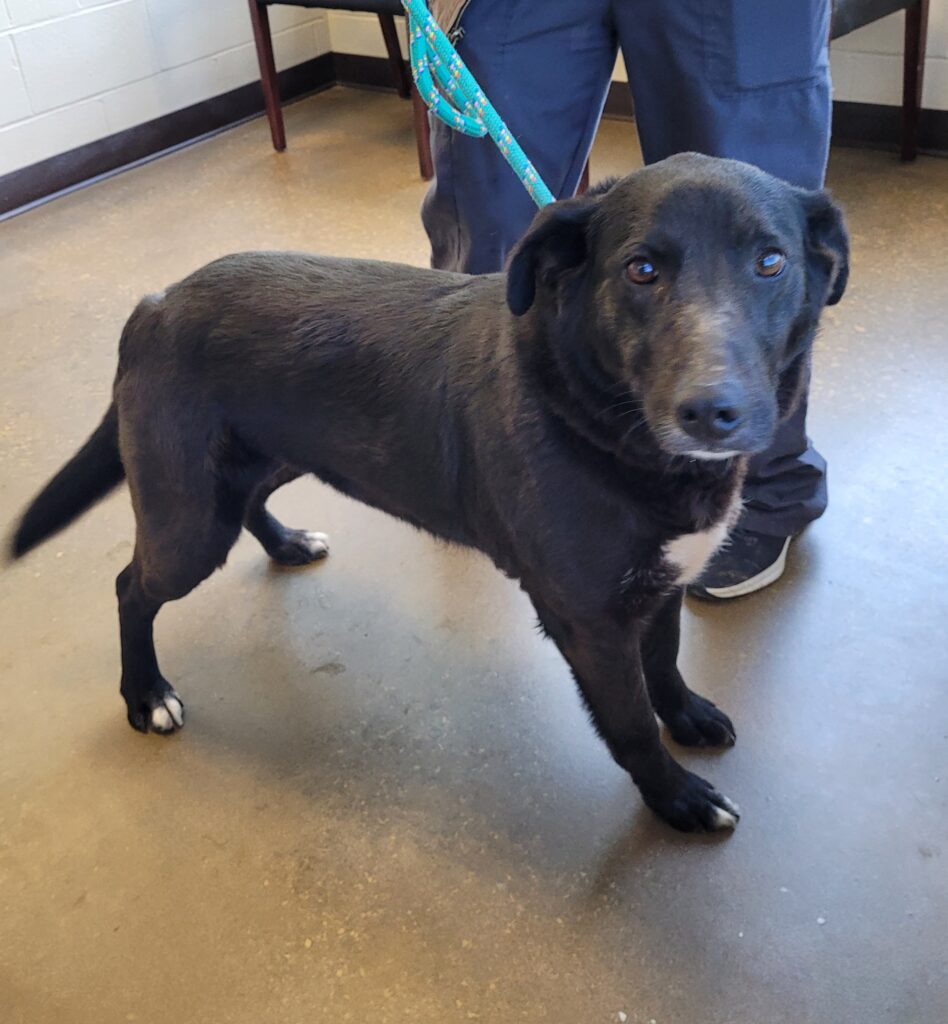 Since 2017 we have featured 502 animals and adopted out 501 of them!
Donate directly to support the shelter at: https://hcky.org/animal-control-department/animal-control-donations
You can see all the shelter's adoptable pets on PetFinder.com or by stopping by in person at 220 Peterson Drive in E-town.
You are welcome to reach out to them by phone as well at 270-769-3428 or visit the county's website at hcky.org for more information on the services offered.
Furever Friends brought to you by Pet Supplies Plus on Towne Drive in Elizabethtown.
Podcast: Download (504.9MB)