This week we will meet Jasper and Buster, two more animals looking for a new home.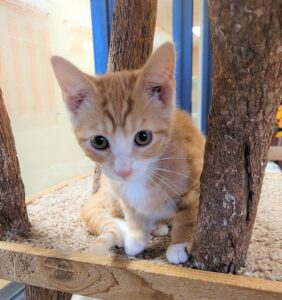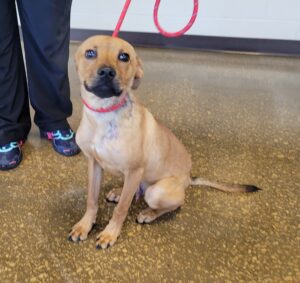 Since the beginning of the Furever Friends program in 2017 we have featured 444 animals and helped adopt 442! And a BIG Congratulations to Pet Supplies Plus for adopting out of 600 cats!
You can fill out your adoption application online at: https://hcky.org/adoption-application or donate directly to the shelter at: https://hcky.org/animal-control-department/animal-control-donations
Furever Friends brought to you by Pet Supplies Plus on Towne Drive in Elizabehtown.