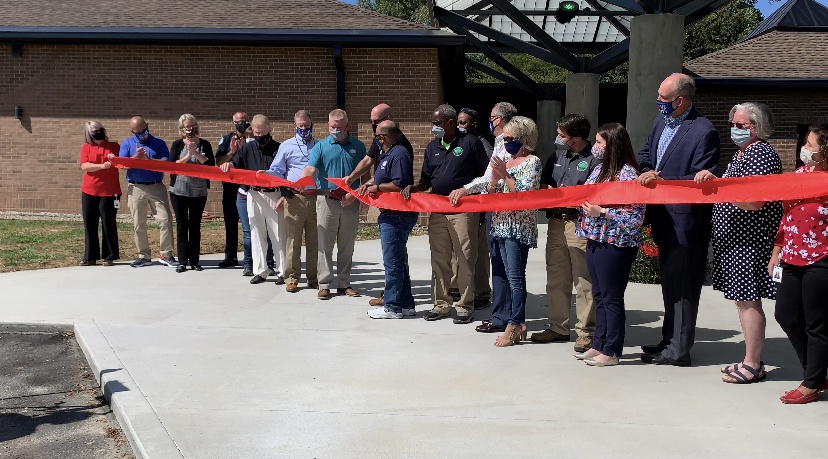 Officials with the City of Elizabethtown gathered yesterday to celebrate Pritchard Community Center's official reopening. The extensive renovation, which had been taking place since April, transformed both the interior and exterior of the building. New amenities were added, including kitchenettes in conference rooms, as well as more bathrooms in the larger meeting areas. New basketball courts were completed, replacing carpet courts that had served the community's athlete's for years.
In a sense, the building was helped into the 21st century with a renovation that was, by some standards, overdue.
Officials say the project was budgeted at $2.5 million initially and came in under budget at $2.1 million.
The building, which is named after former Elizabethtown Mayor James Pritchard, has served the community since the 1970's.