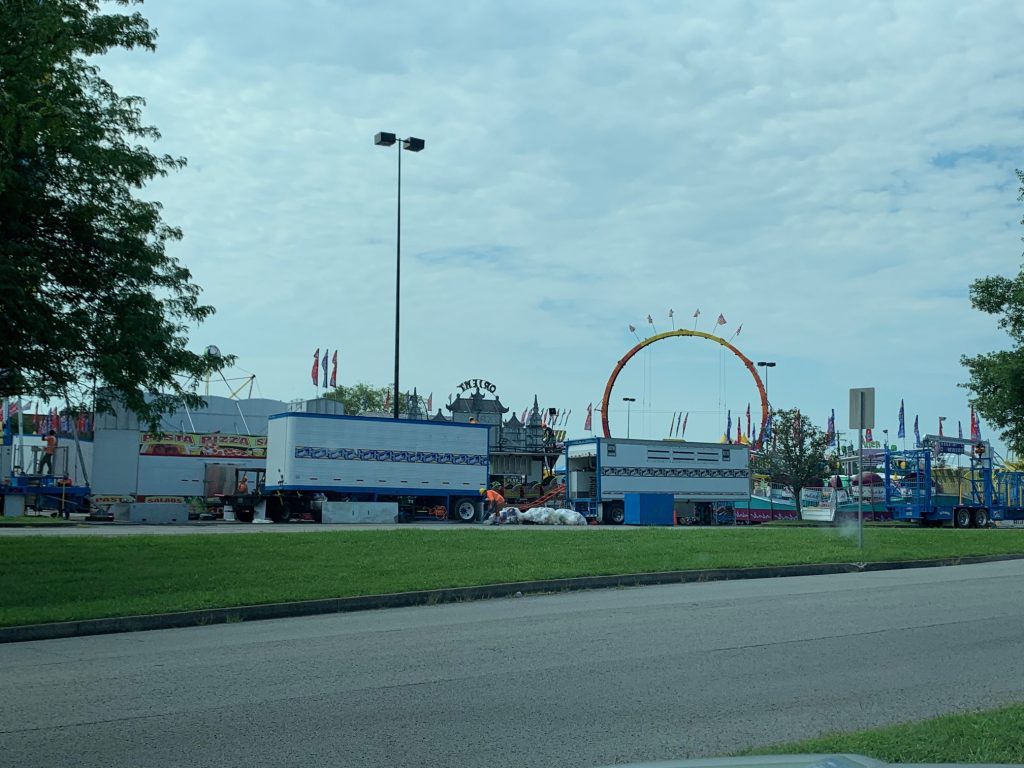 It's almost an annual occurrence.
A traveling fair sets up shop at the Towne Mall in Elizabethtown for a few days each the summer. But this seemingly ordinary event has been met with criticism from residents in a year where many attractions have shut down due to health and safety concerns. But health officials say they approved the business' health and safety plan for operation. 
Lincoln Trail Health Environmental Director Bryan Carroll says the company outlined plans for sanitation of what was referred to as "major touch" area, as well as social distancing. The carnival will operate until August 16th.