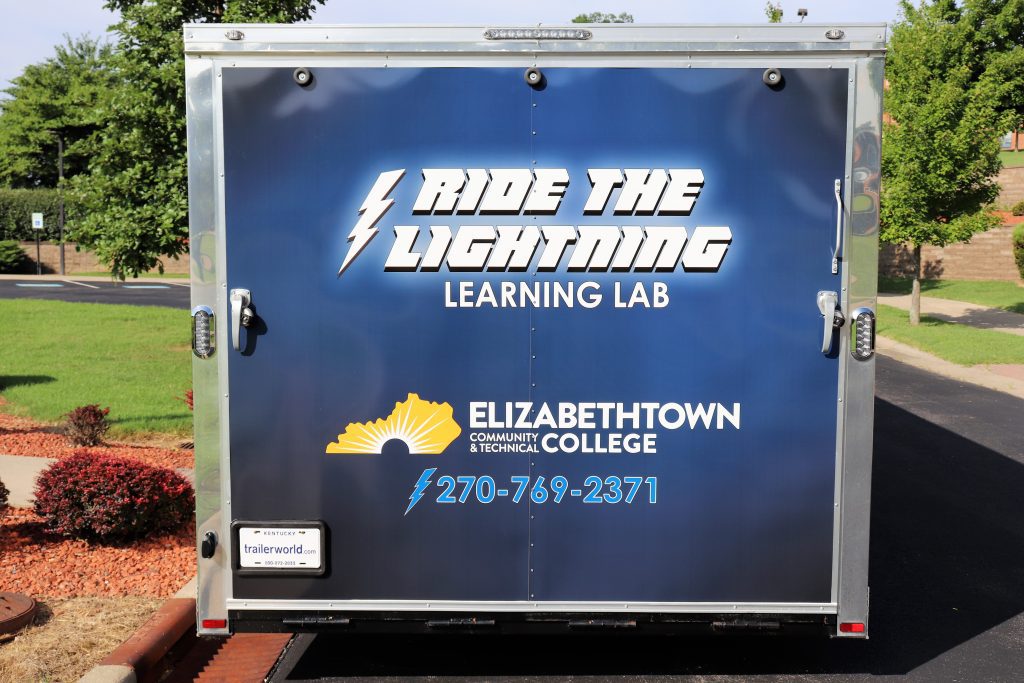 Elizabethtown Community and Technical College and Metallica: two organizations you'd never think to put together. But now, thanks to the legendary rock band, ECTC is now one of only 15 community colleges in the country to establish a partnership with Metallica's All Within My Hands Foundation, which helps to promote careers in advanced manufacturing. The foundation has recently awarded the college with a $100,000 grant to promote the career pathway.
College president Dr. Juston Pate says the grant has already helped the college, with the addition of the Ride the Lightning Learning Lab. 
Additionally, 60 scholarships have been established from the grant. More information on the partnership and scholarships can be found on the ECTC website.