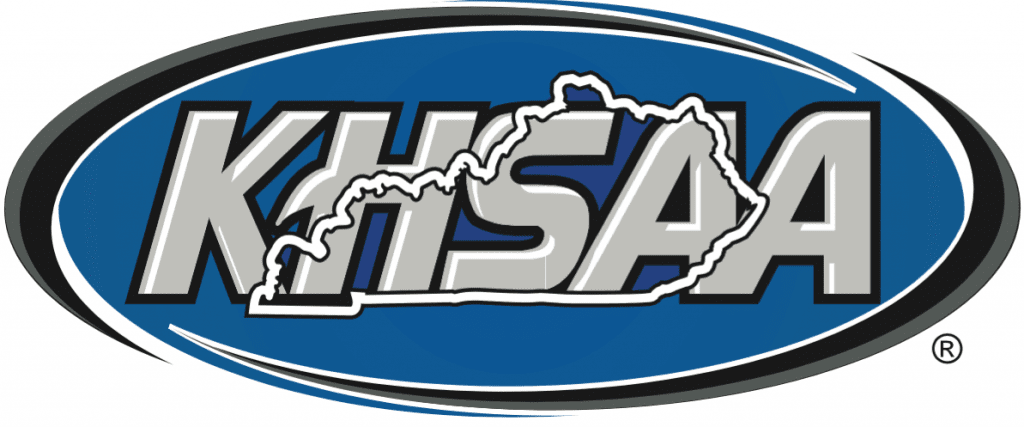 High school sports will take place in Kentucky this fall. The KHSAA voted yesterday to delay the start of the fall sports season until September 7th, with golf being the only fall sport not affected by the vote. The schedule of a return to high school sports is as follows:
Cross Country, Soccer, Volleyball, Field Hockey
August 24th: Practices begin but with time restrictions
August 31st: Practices return fully with no time restrictions
September 7th: Regular season begins
Football
August 24th: Helmet only practices
August 31st: Full pad practices
September 11th: Regular-season will start (9 week season)
Commissioner Julian Tackett says football will still conclude the season with the state finals taking place December 11 through 12.