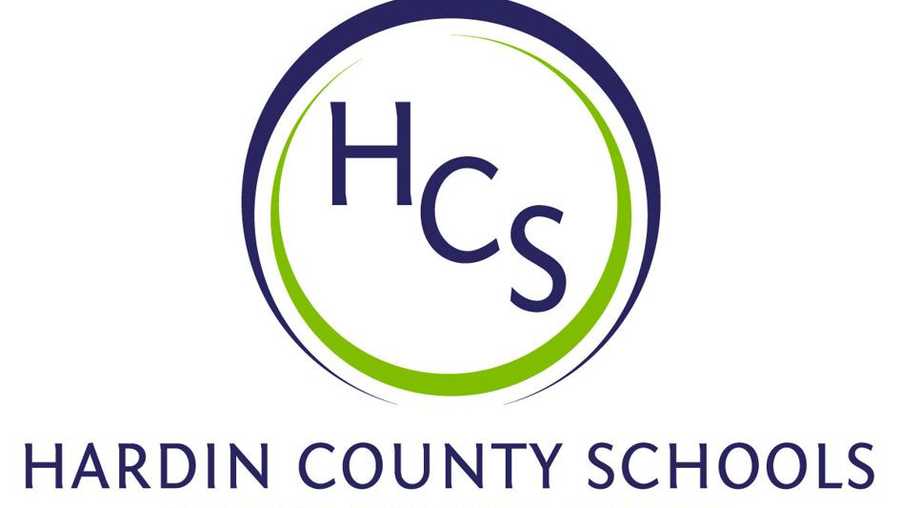 A return to school for Hardin County high school students has taken a drastic change.
During last night's Board of Education meeting, it was announced that the district would split in-person instruction up into two rotating groups, in an effort to keep student interaction down. District spokesperson John Wright says the plan was pushed for by the principals of the schools, who felt is was the best option for those students returning to in-person instruction.
The district will host a live Q&A today at noon to answer questions from parents, teachers, and students. The change to an A/B schedule will only affect high school students.