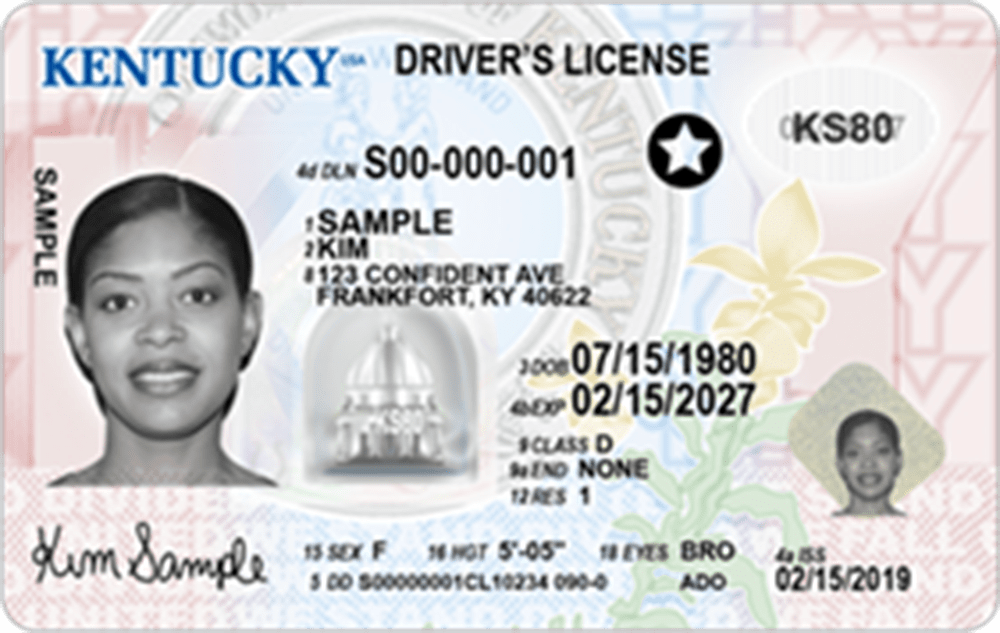 The Real ID Office in Elizabethtown has finally been given the green-light to open. The Kentucky Department of Transportation announced the location's opening Thursday. While they are limited to only a few services at present due to COVID-19, the regional Real ID office is ready to meet those needs for the public.
Real ID Project Manager Sarah Jackson. The Real ID itself takes care of several needs, which Jackson also elaborated on.
The office does ask that those interested in the real ID make an appointment to get one, though these appointments are currently booked up in early August.
The office is located in the former Kentucky State Police Post 4 building at 1055 North Mulberry Street, and will be open Monday through Friday, 8 AM to 4 PM.