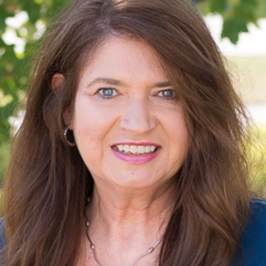 Jennifer Meyers
Marketing Consultant
Jennifer Meyers is a Hardin County native and a graduate of Eastern Kentucky University where she received her degree in Broadcasting. She has been a part of the Quicksie team for over 30 years starting out on air as "Jennifer Foxx"! She is very involved in the community as a Hardin County Chamber of Commerce Ambassador but also on the United Way of Central Kentucky Marketing Committee. She also has served on the board for the local American Red Cross, and Feeding America in Kentucky's Heartland. She was awarded the "Gold Award" for community service in 2008 from the Radcliff Chamber of Commerce.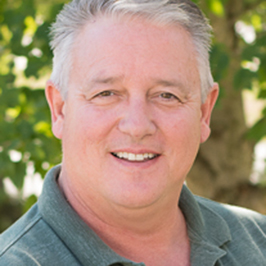 Kevin Clark
Marketing Consultant
Kevin joined the WQXE sales team in October 2014 and brings over 20 years of combined marketing and advertising experience. He has been Marketing Director for Derby Dinner Playhouse, Eriksen Chiropractic and Marketing Officer for First Federal Savings Bank as well as an Account Executive at the Courier Journal in Louisville. Kevin spent some time as PM Drive Announcer and News Director in a small radio station in Indiana many years ago. Having spent time on both sides of the advertising desk has allowed a keen insight in strategically planning marketing/advertising for clients. Kevin is involved with the United Way, Hardin County Chamber of Commerce and a long list of youth sports. Most kids in Vine Grove know him as Coach. He is married with four kids and resides in Vine Grove.