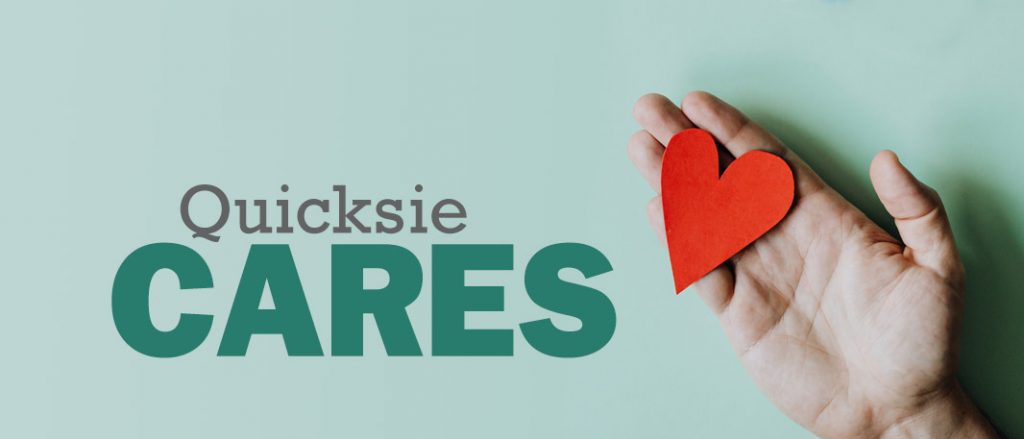 Disaster Relief
If you desire to help the those affected by the devastating tornadoes in Western Kentucky, here are trusted some ways to give. Please only give items that are needed or specifically requested. Blindly sending items not needed will hinder recovery efforts.
Kentucky's United Way
Kentucky's United Way network is working with emergency management, disaster partners and local communities to support services for families impacted by the devastating tornados. At this time, monetary donations are needed to support immediate needs and long-term recovery for impacted communities.
JT's Way
JT's Way is accepting monetary donations. JT's Way is a Christ-Centered, Non-Profit organization with a call to help hurting families during the loss of a child.
American Red Cross
The American Red Cross is accepting monetary donations. Your financial gift helps people affected by disasters big and small. There is also a dangerously low blood supply and blood donors are needed to replenish supply following the tornado outbreak.
City of Elizabethtown Government
The City of Elizabethtown is collecting donations of bottled water at the Prichard Community Center. They also have a list of other items that are needed and are now being accepted. Radcliff City Hall & Vine Grove City Hall are donation drop off locations as well as Hardin County Cooperative Extension Service. These places will be accepting donations this week.
Feeding America Kentucky's Heartland
Feeding America Kentucky's Headland is accepting monetary donations as well as looking for volunteers to help pack food.
Kentucky State Police
The Kentucky State Police have put together a list of resources to assist in the Western Kentucky tornado relief. In addition, Kentucky State Police Post 4 in Elizabethtown has partnered with HD Transportation and Carl's Auto Care and Towing to send desperately needed items to the Mayfield community. KSP is currently accepting donations for needed items listed below through this Friday, Dec. 17th.
Bottled water
Gallons of water
Baby food
Diapers
Blankets
Work gloves (i.e. Jersey or leather gloves)
Toiletries
Dog food
Cat food
Anyone wishing to donate can drop items off at KSP Post 4 located at 954 Cameron Ponder Drive in Elizabethtown through 4:30 p.m. ET on Friday.
Doodles By Rebekah
Doodles by Rebekah has a selections of products where 100% of the net proceeds will be donated to the Kentucky Red Cross.
The Haycraft
The Haycraft will donate a portion of all ticket sales for the upcoming Holiday at the Haycraft directly to United Way of Central Kentucky in Elizabethtown for their tornado relied fund. Additionally, they will be collecting donations at their door, including non perishable food and water, to distribute to those in need.
Team Western Kentucky
Governor Beshear has established the Team Western Kentucky Tornado Relief Fund to assist those impacted by the tornadoes and the severe weather system on December 11, 2021. All donations to the Team Western Kentucky Tornado Relief Fund are tax-deductible and donors will receive a receipt for tax purposes after donating.