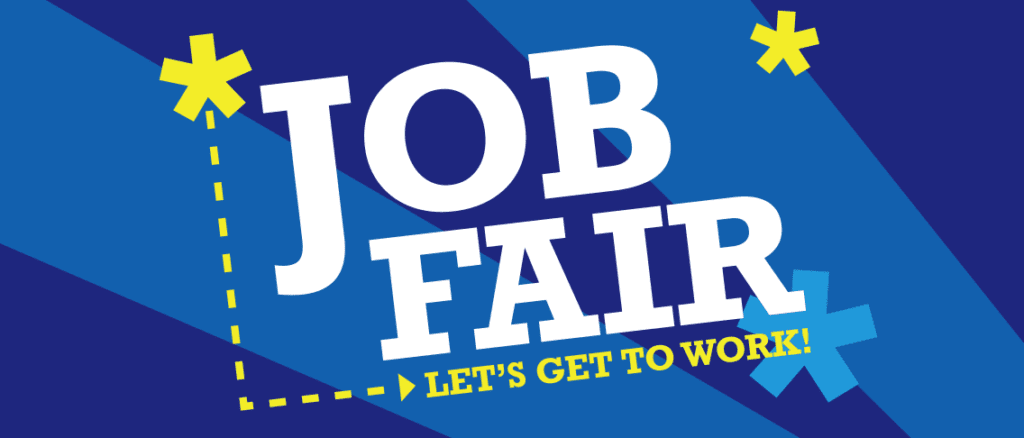 Interested in a career in broadcasting? This is the perfect opportunity to find out more about jobs available in our radio stations.
Tuesday June 15, 2021 from 11am – 1pm
At our studios, 233 W. Dixie Ave, Elizabethtown, KY 42701
Anyone interested on a career in broadcasting (Account Executives, On-Air Personalities, News, Engineering, Management and Production) is welcome to attend. Get a tour of the departments within the station, ask questions, get applications and submit resumes.